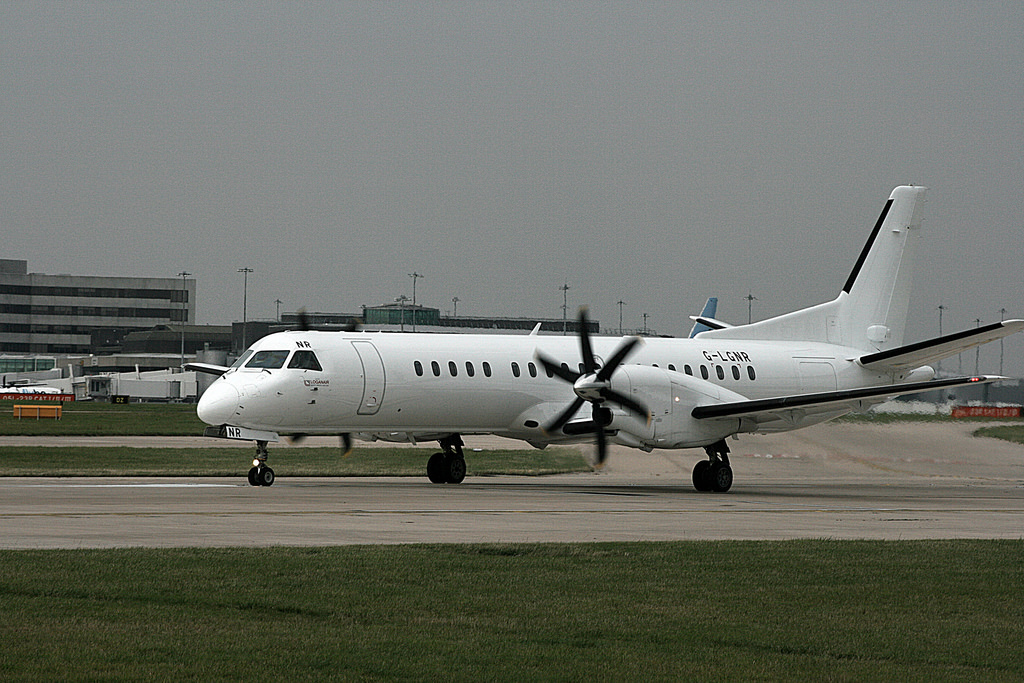 ScanParts increases its inventory of Saab2000 high value components which are offered at attractive exchange prices.
Amongst others we now store the Outlet Valve (3215268-3), Bleed-Air valve (327865-2), Starter Air Turbine (3505726-5), Oil Cooler (9304000-315), EFIS Display (622-9978-024) and VG Actuator (VGA200).
We continue to support the SAAB2000 Turboprop by being able to offer our competitive exchanges from stock, fully serviced with Dual Release certification.